Brookwater Village, $15m.
Detail: Having developed our own retail and big box projects, we understand how to maximise ROI for our retail clients. This D&C project at Brookwater marked the 16th project constructed for Woolworths over the past two decades. Situated in an award winning community, the centre featured a 3,800m2 Woolworths, eight specialty stores and a Mater Health Centre.
Masters Home Improvement, multiple locations, $70m.
Detail: McNab successfully completed four home improvement stores for Masters, including the first store to open in Queensland (Masters Springfield), and our own land-sale, design and construct development in Toowoomba. McNab specialises in high specification concrete projects, and on this project we achieved FF 123.86 and FL 102.55 concrete, receiving an independent international award nomination for the result.
Aldi Foodstores, multiple locations in QLD and NSW, $60m.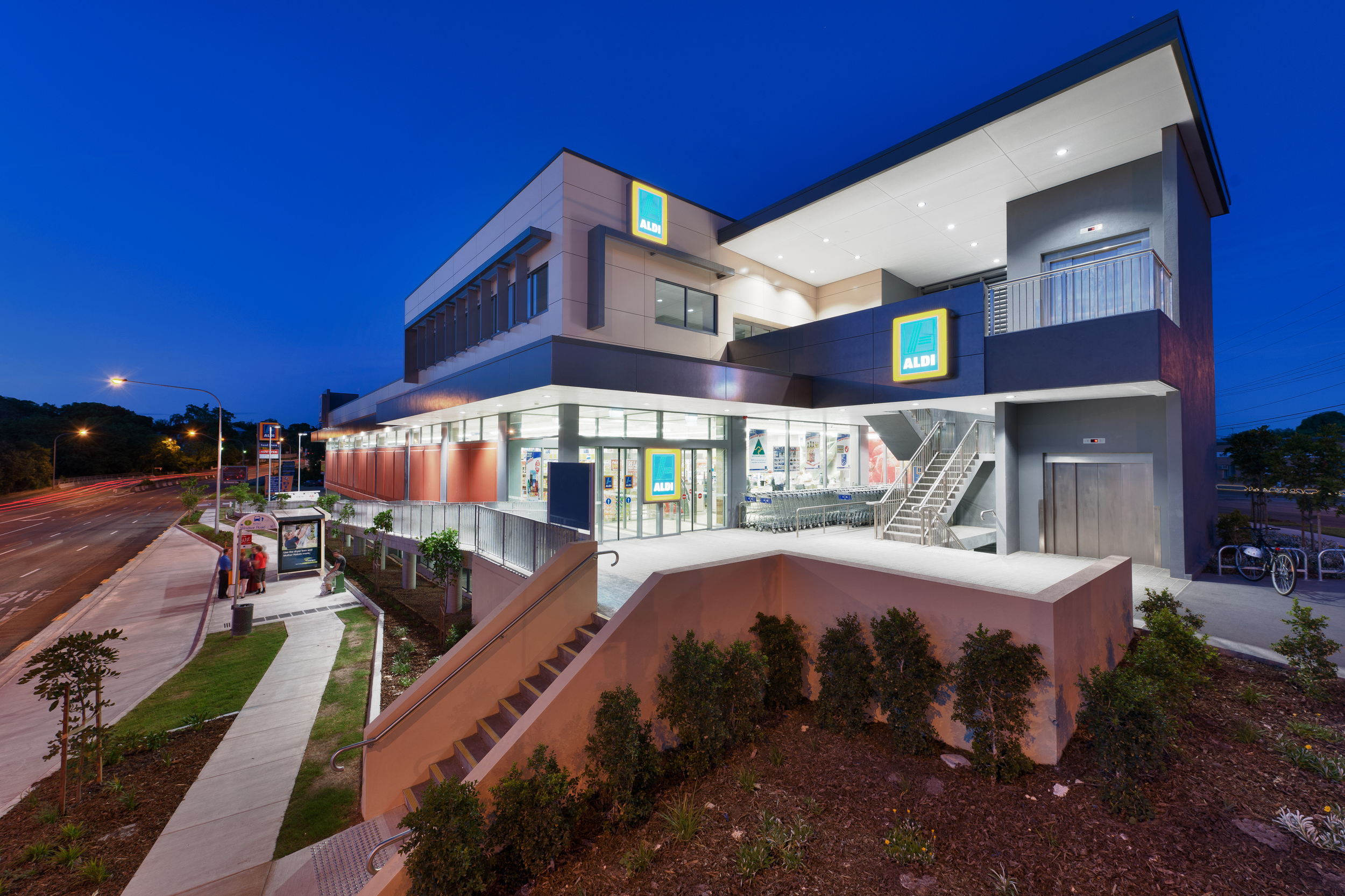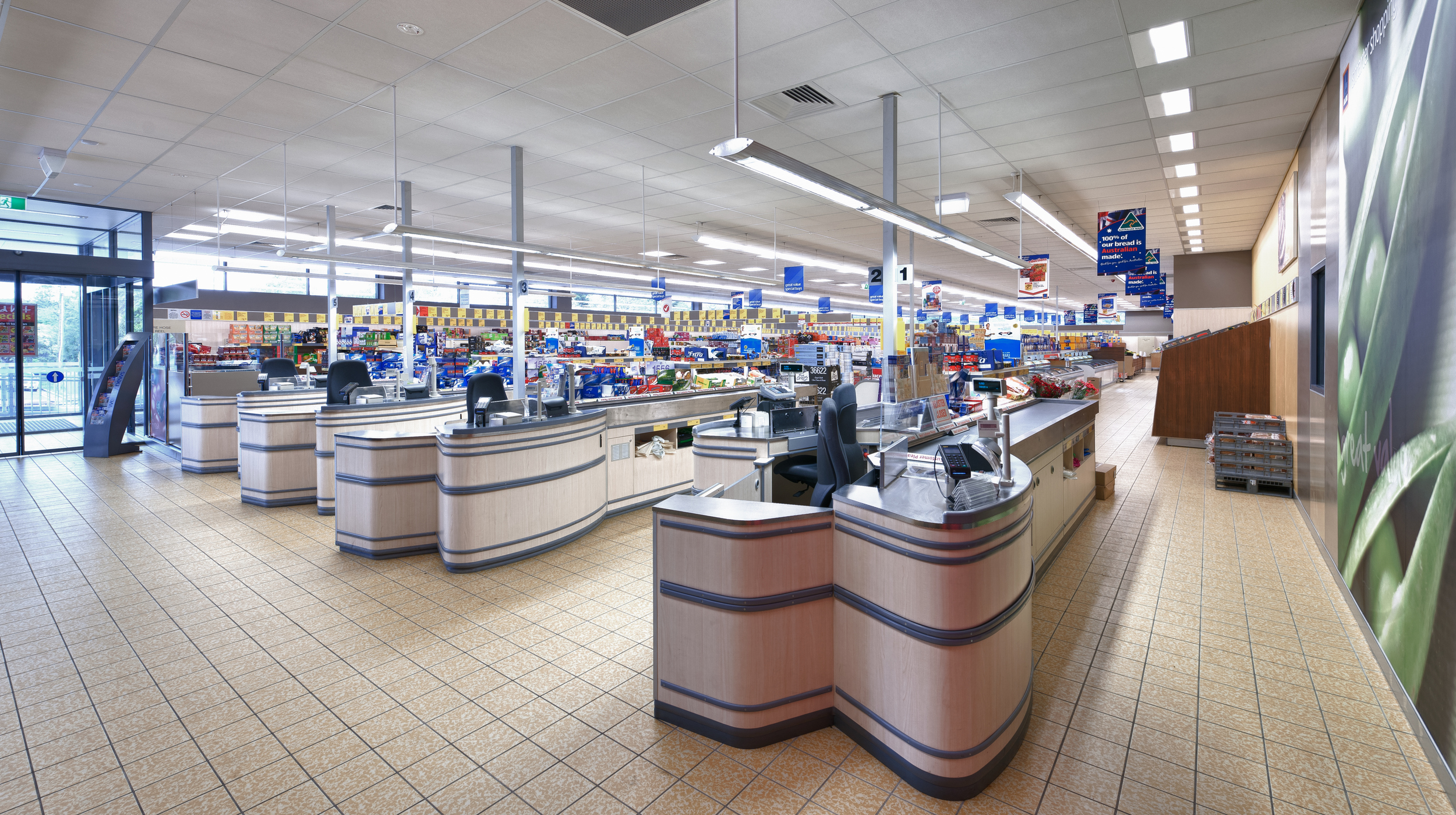 Detail: If you've visited an ALDI Foodstore in QLD or Northern NSW it's quite likely we would have built, or recently extended it. McNab have completed approximately 20 Food stores throughout regional and metro areas, drawing from our extensive subcontractor networks and ability of our site teams to perform exceptional work whilst away from home.
Plainlands Travel Centre, $7m.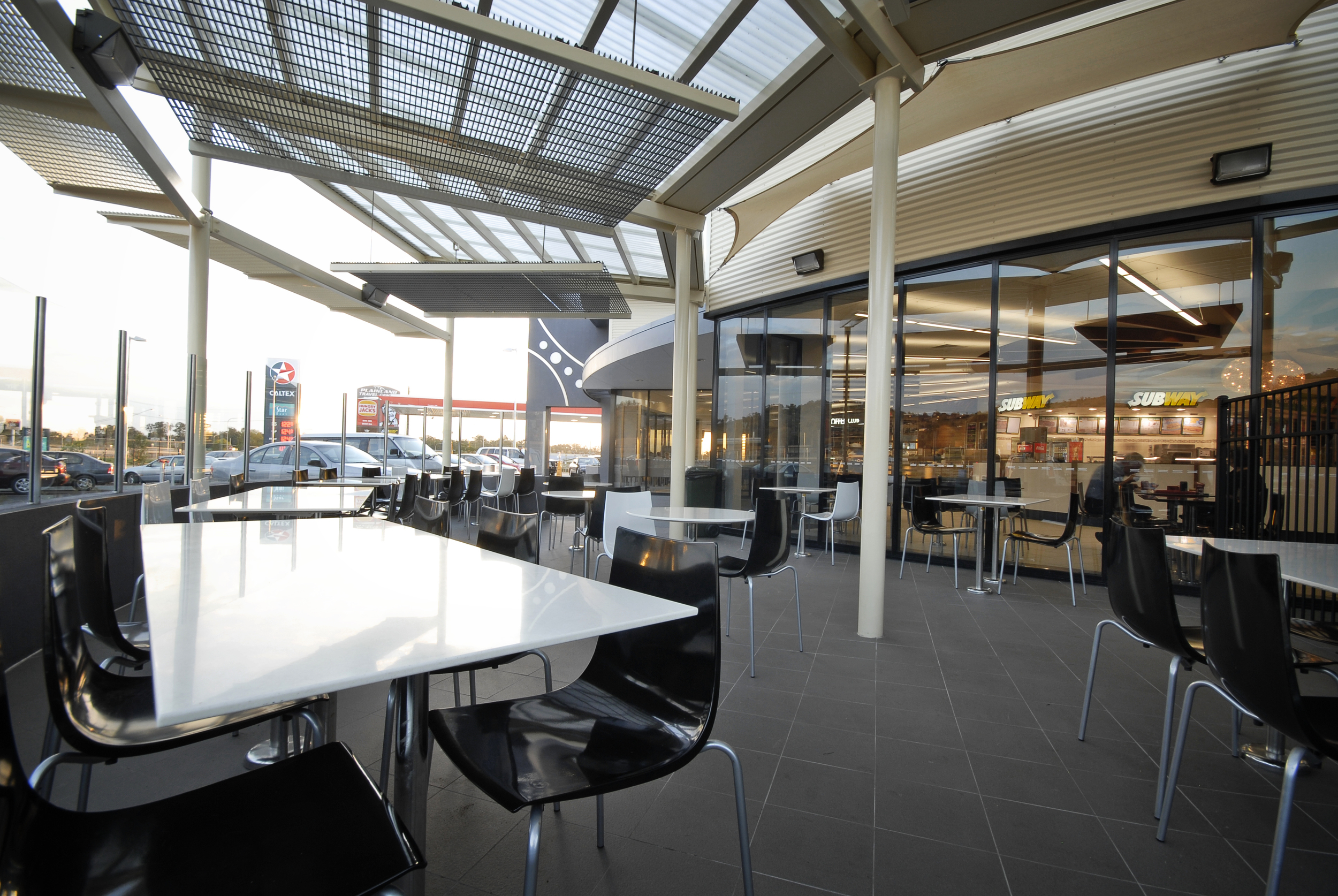 Detail: We built Plainlands Travel Centre on the back of completing approximately 20 Woolworths Petrol Plus developments throughout QLD and Northern NSW. Located on the Warrego Highway between Brisbane and Toowoomba, the centre includes 6 tenancies, and a Caltex service station and truck stop.
Cityswitch Travel Centre, $6m.
Detail: Our client set us the challenge to complete this project in just 5.5 months, ready for Christmas trading in 2015. We achieved their desired milestone through significant program acceleration and an incredible group of subcontractors, with a high quality finished result that everyone is proud of.